Every story has a genesis. This is ours.
Arc'type is a showcase of our evolution, a celebration of our most iconic designs. From industry-leading innovations and award winners to your personal favourites, these products have been specifically selected to help you explore our range and find your new go-to.
It all starts here.
Shell Jackets /
Industry-Shifting Elemental Protection.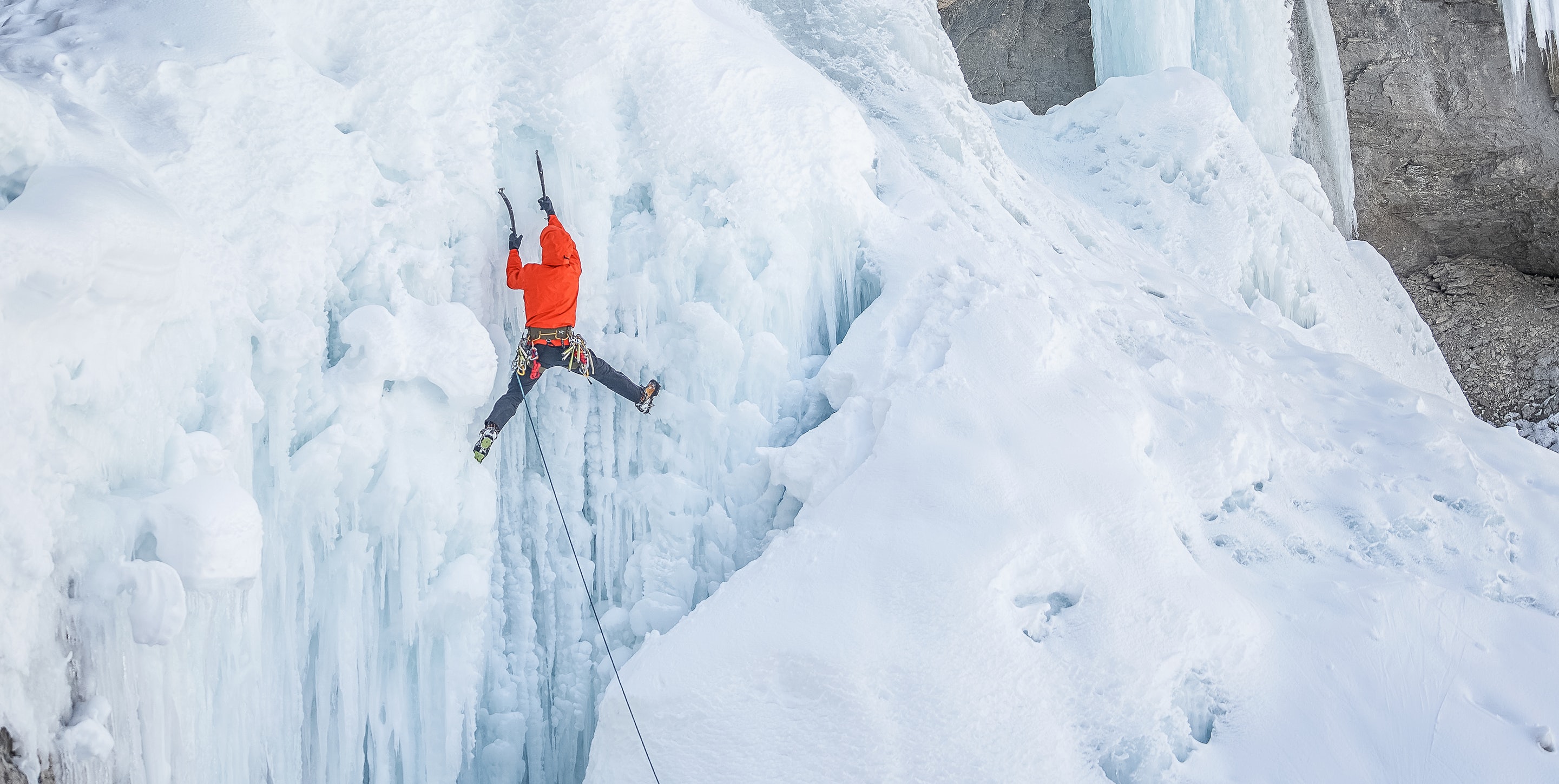 Alpha SV Jacket Men's
Originally released in 1998, the Alpha SV Jacket is a storm sanctuary benefiting from over 20 years of continual refinement and evolution. These incremental improvements keep it at the forefront of the industry.
"Buy it once. Love it forever." — Eric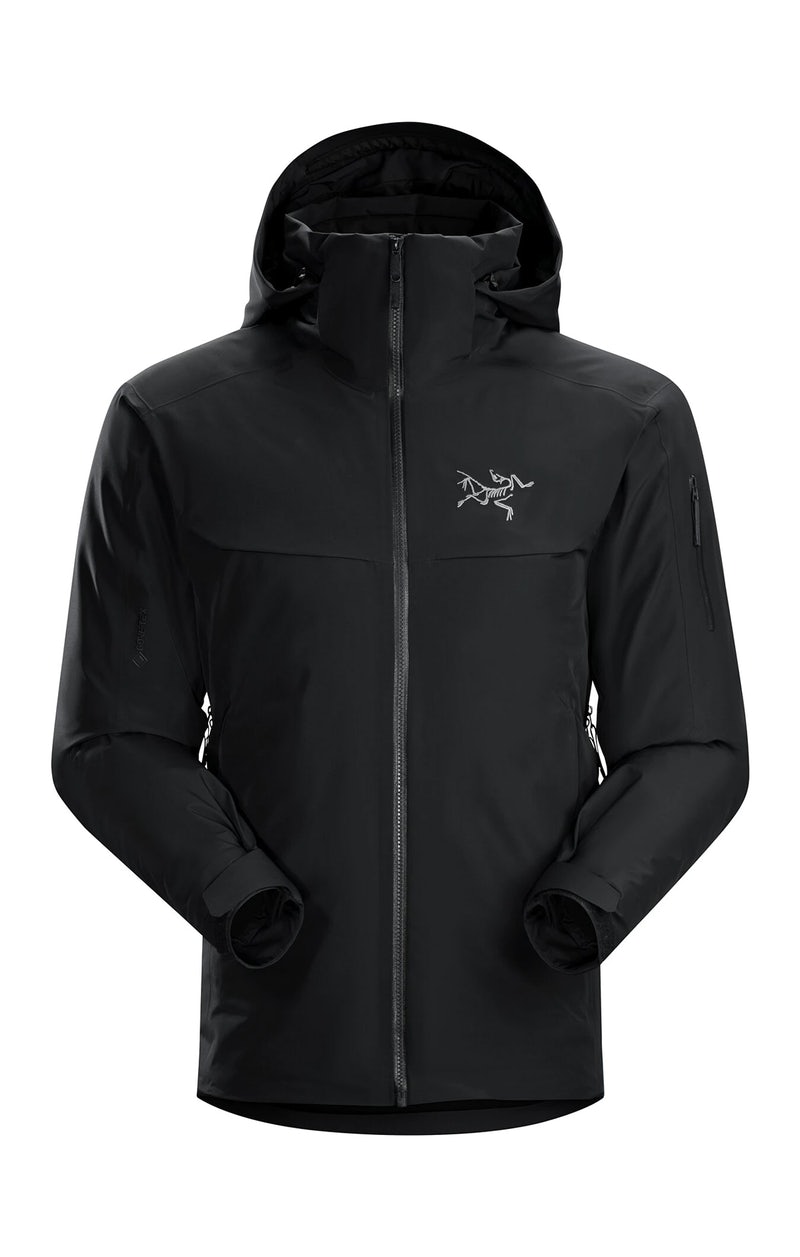 Macai JACKET MEN'S
The pinnacle of snowsports comfort and protection.
"The jacket to rule the resort." — Landao
Shop Now
Shell Jackets /
Waterproof. Versatile. Timeless.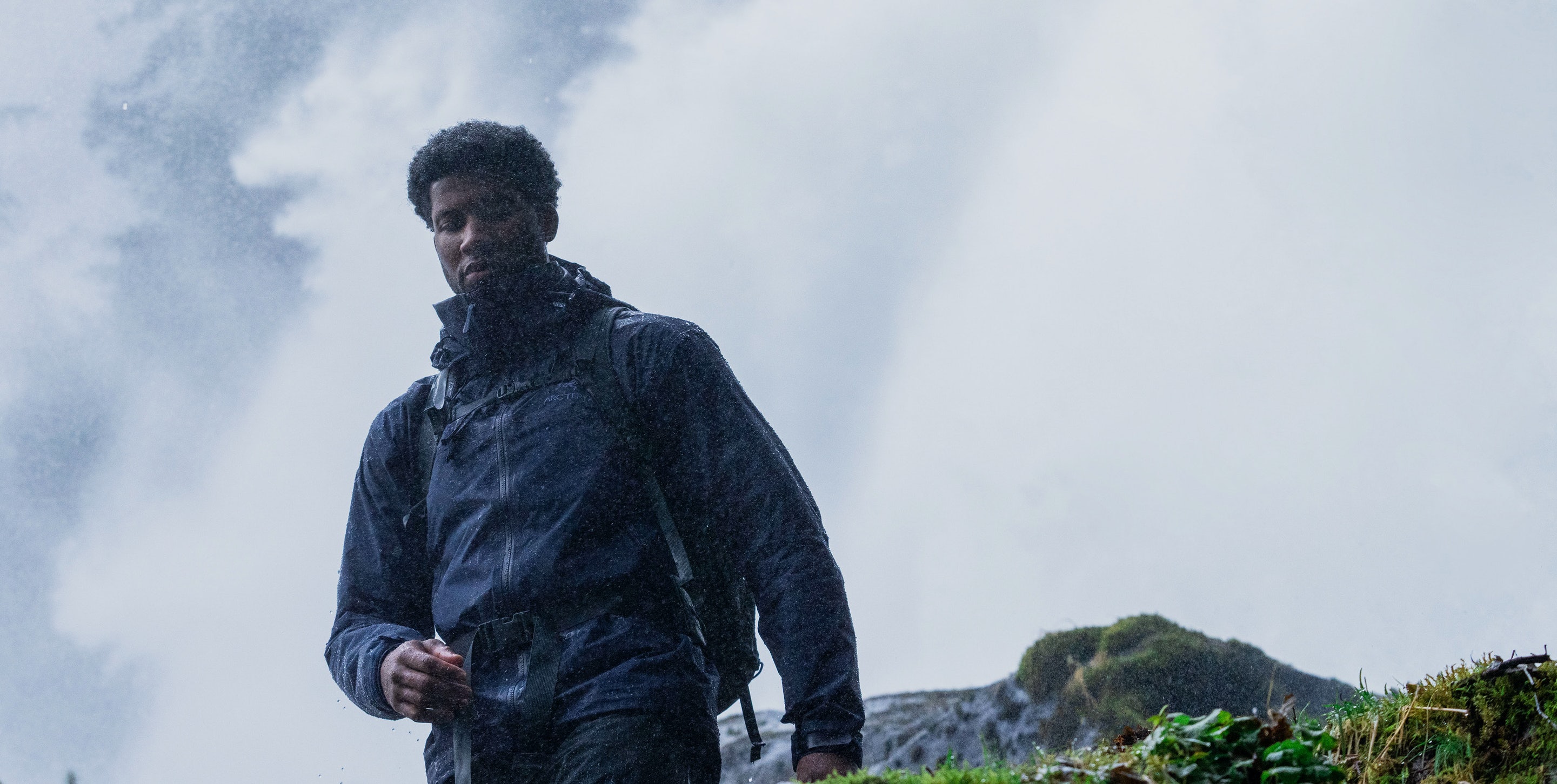 Beta AR JACKET MEN'S
A mainstay in the Arc'teryx lineup since 2000, the Beta AR Jacket champions our ability to design a jacket that performs across multiple activities. This jacket does it all with well-balanced excellence.
"Outstanding in every way." — Stuttgart49
Insulated Jackets /
Your favourite since 2009.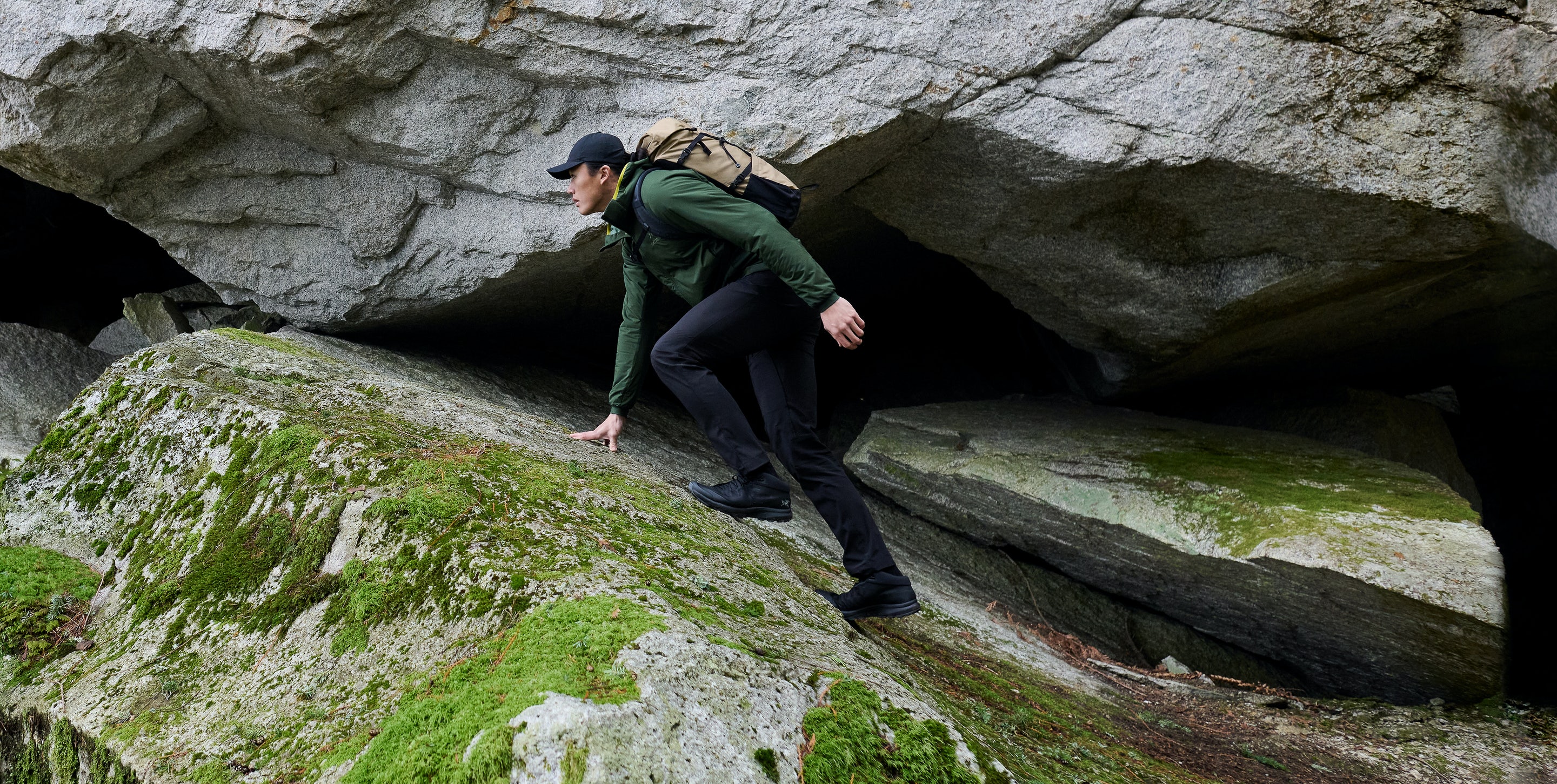 Atom lt hoody Men's
If you have one, you know. This is one of our most trusted, best loved hoodies. The Atom LT Hoody works great as a standalone piece in fair weather and as an efficient layering piece under a shell when it's cold.
"The only jacket you ever need." — Tiffy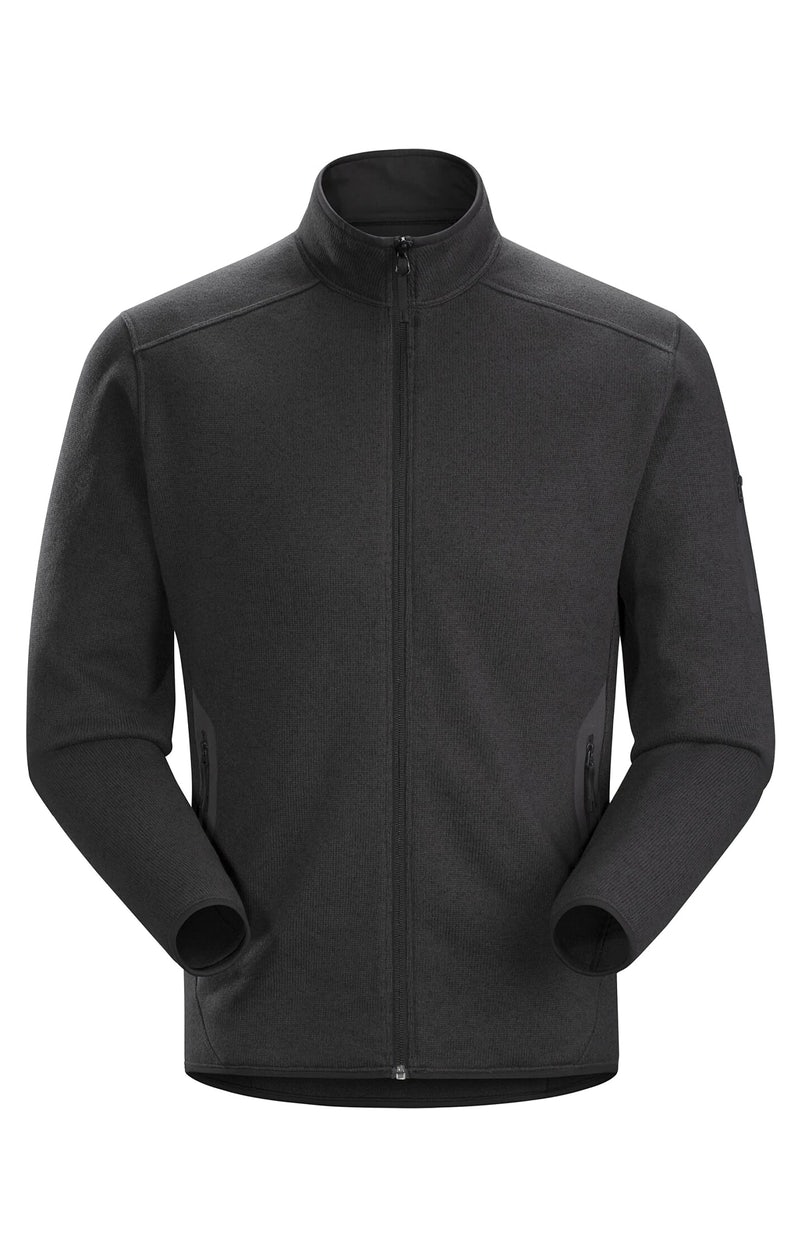 Covert Cardigan MEN'S
Technical fleece for casual comfort.
"My absolute favourite." — SteveM99
Shop Now
Insulated Jackets /
All-in-one protection.
Alpine-inspired performance.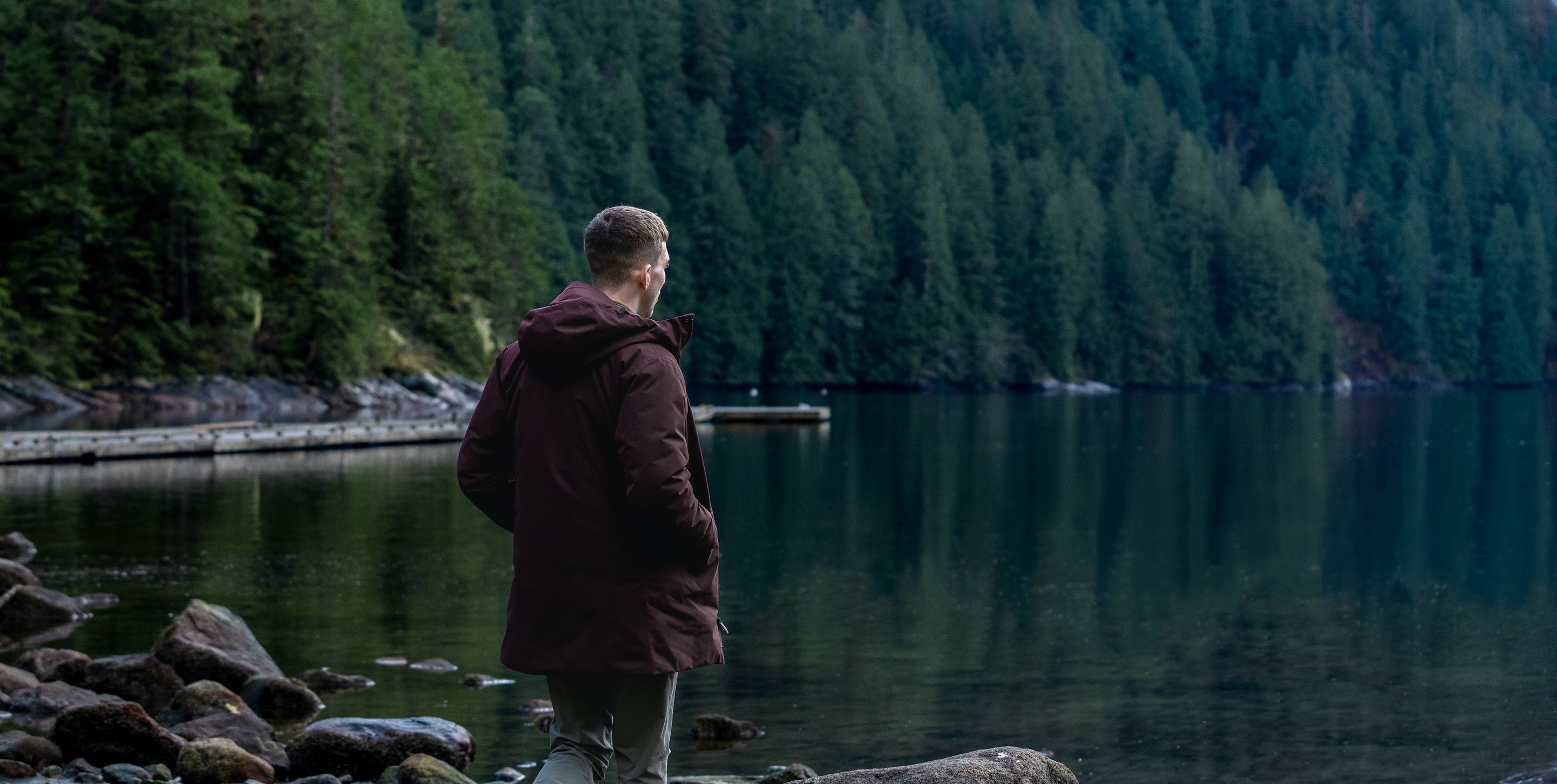 Therme Parka men's
Alpine performance and protection upstyled for the urban terrain, the Therme Parka combines our meticulous design, premium down and proven GORE-TEX technologies to deliver a masterpiece for harsh winter days.
"Elegant and functional." — Mountain Vinny
Packs /
Optimal organization from alpine summits to city streets.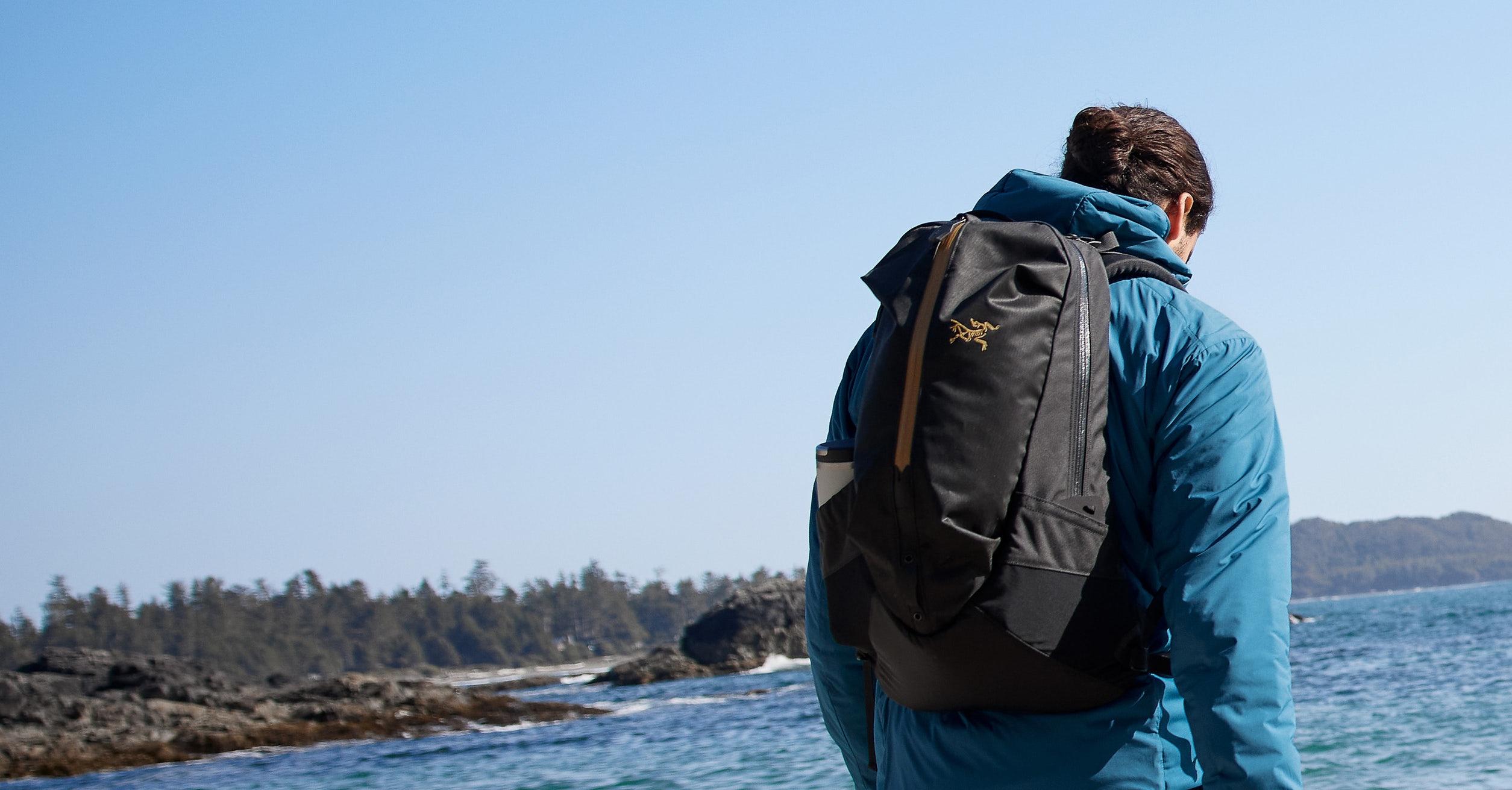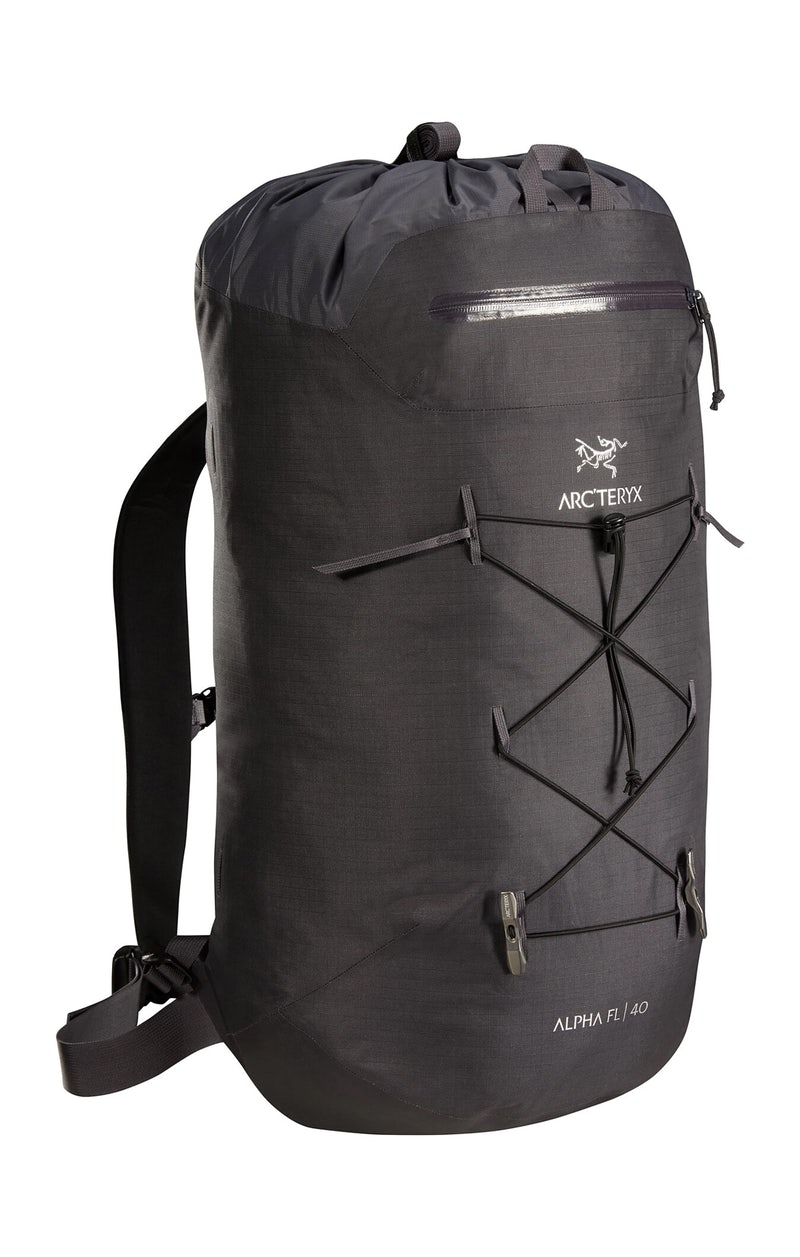 alpha fl backpack
Award-winning weatherproof backpack.
"Never stop making this bag." — Mike
Shop Now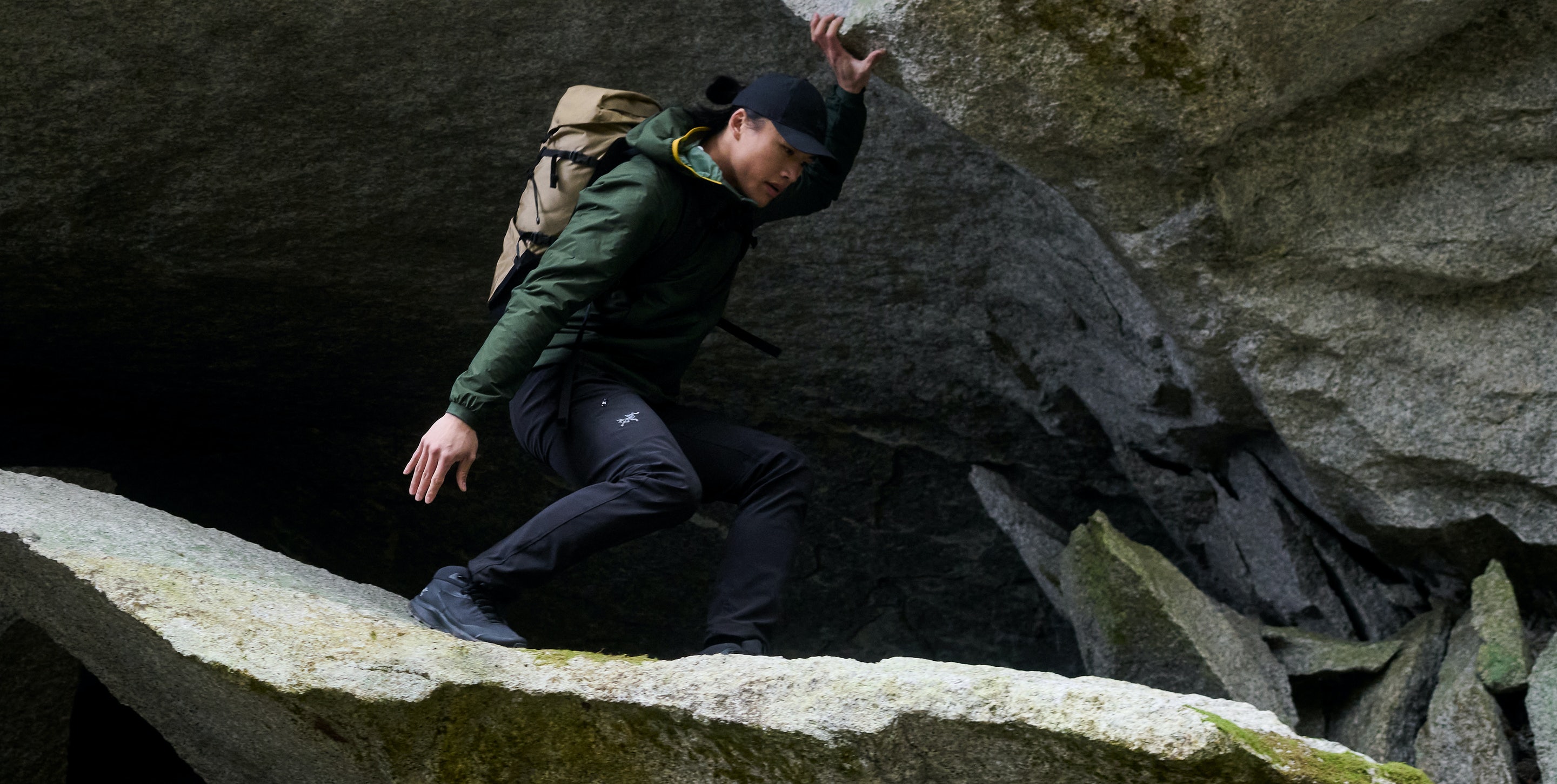 gamma lt pant Men's
Breathability, durability, protection. A range of designs for performance and comfort on the move.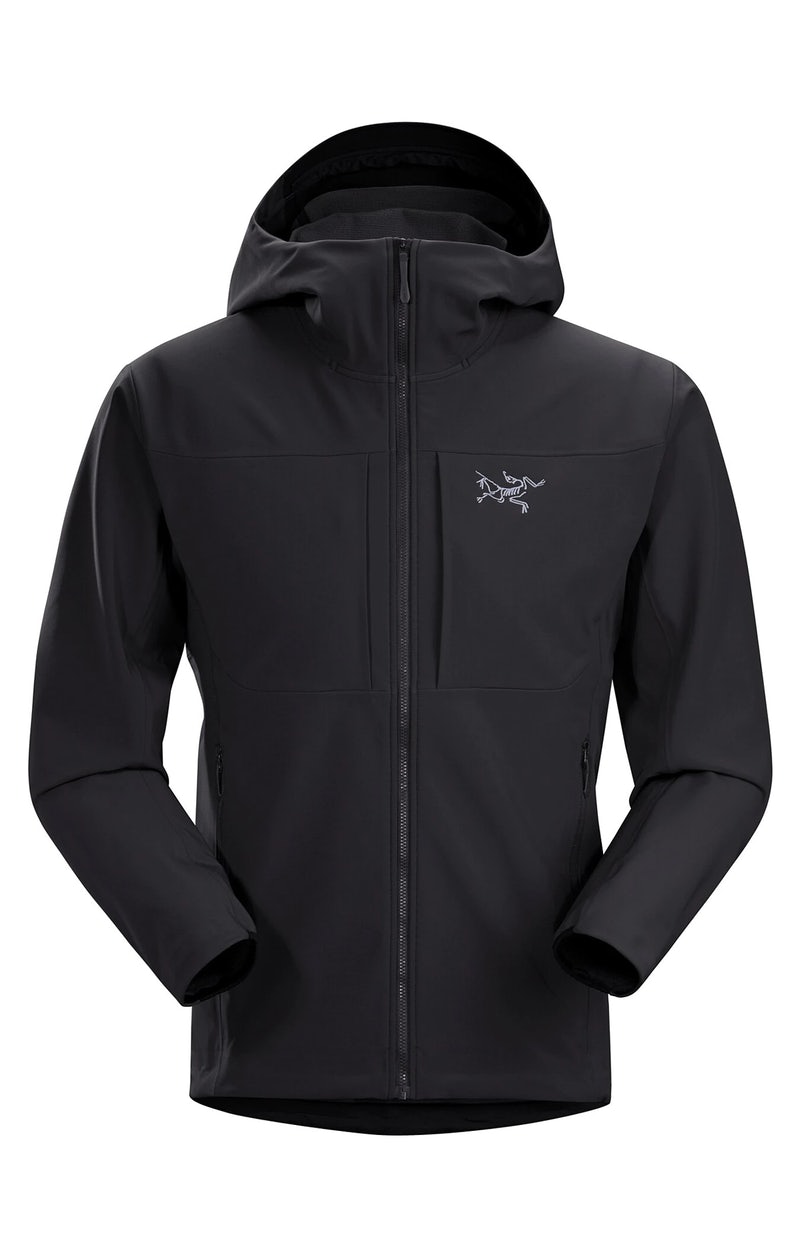 gamma mx hoody men's
A superior softshell.
"The do-it-all softshell jacket." — IceClimberChicago
Shop Now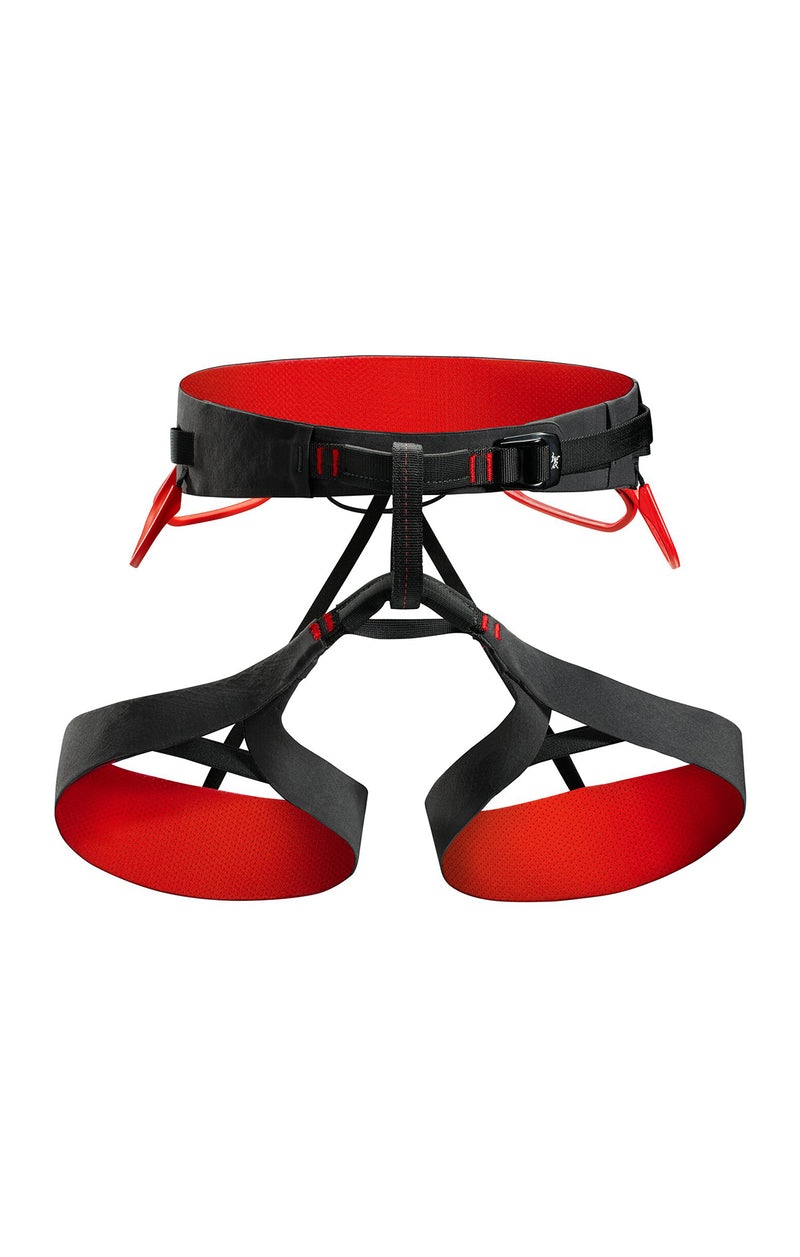 C-Quence Harness Men's
Our most comfortable men's harness.
"The most comfortable harness ever!" — AlannahY
Shop Now