We believe the path to a better self begins in nature – outside of our doors and ourselves.
We seek to remove barriers, so everyone can experience the transformative power of nature. We invite you to open the door, step out into nature and find Outer Peace.
"The science very strongly supports the notion that our nervous systems calm down when we're in a natural setting.Our respiration slows, our heart rate slows down, our stress hormones change."
— Florence Williams, author of The Nature Fix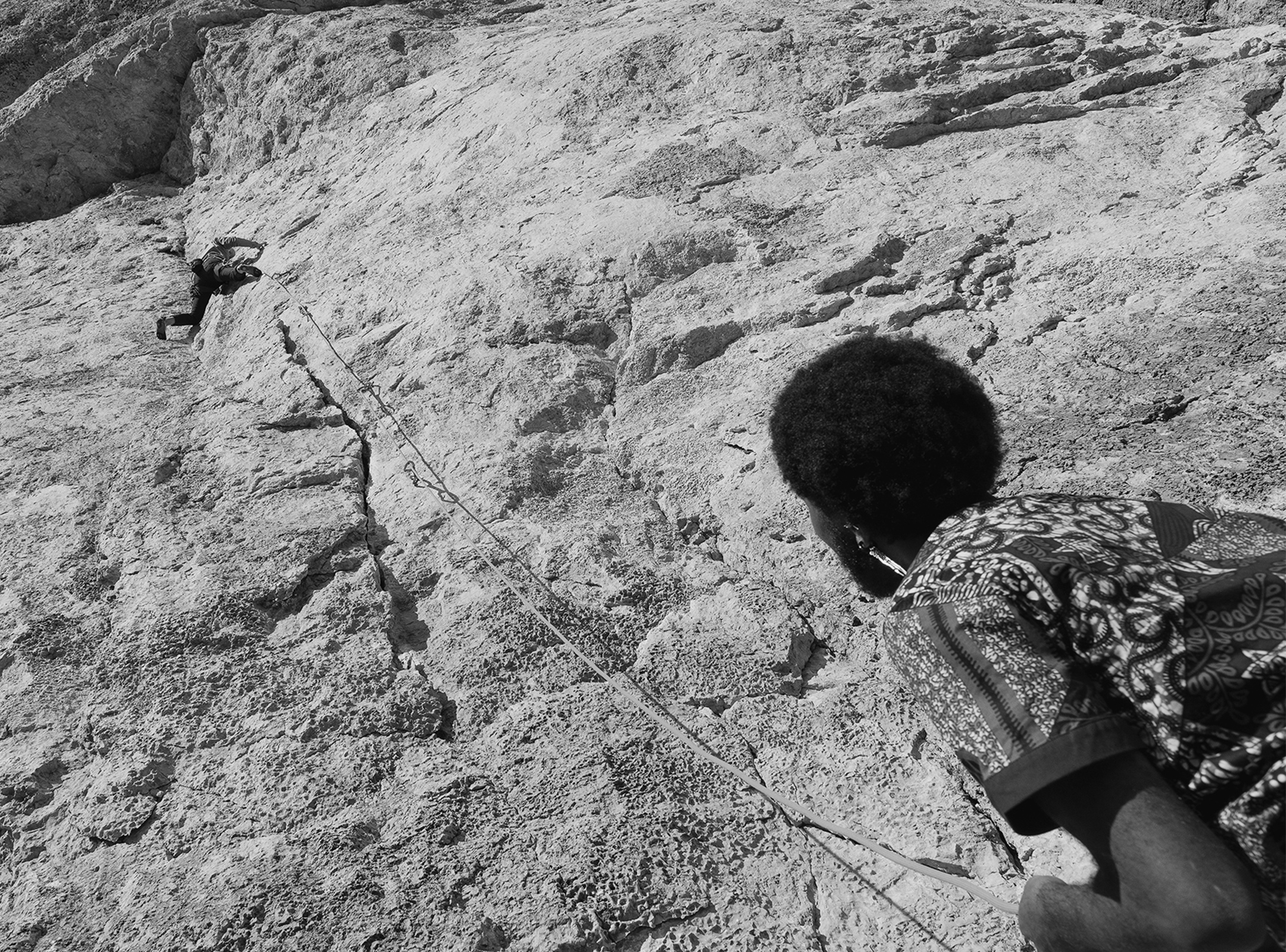 What Is Outer Peace?
Through voices from the scientific, design, social and sports communities, we aim to generate discussion and action, enabling more people to access nature. Outer Peace is our long-term commitment to developing focused initiatives and deep partnerships to provide space and opportunities for everyone to spend time in nature.

2021 will see us commit $1 million to help support our s working to remove barriers and protect nature, so people who have been traditionally excluded from access to nature may find Outer Peace.
"We need to expand the culture of the outdoors to be more inclusive by having it be more diverse. That is not saying we have to eradicate what exists right now, but we can add to it. We make spaces more welcoming by first acknowledging that race is a barrier and then creating opportunities for people to come into these spaces as they are."
— Shelma Jun, founder of Flash Foxy

We know from experience that local communities best understand their needs. The Outer Peace Grant Program is designed to support this belief and our communities.
During Feb 1 – 28, 2021, our grant opportunities will open to applicants from local, grassroots organizations working to remove the barriers for people who have traditionally been excluded from accessing it.
If this sounds like you or an organization you know, please spread the word or begin the application process by clicking the link below.
"We all have different access to nature. It is important to connect with it in any way possible, whether that's going to the park and sitting on the grass or leaning up against a tree, or just spending time looking at the intricacies of a maple leaf."
— Michelle Parker, Arc'teryx Ski Athlete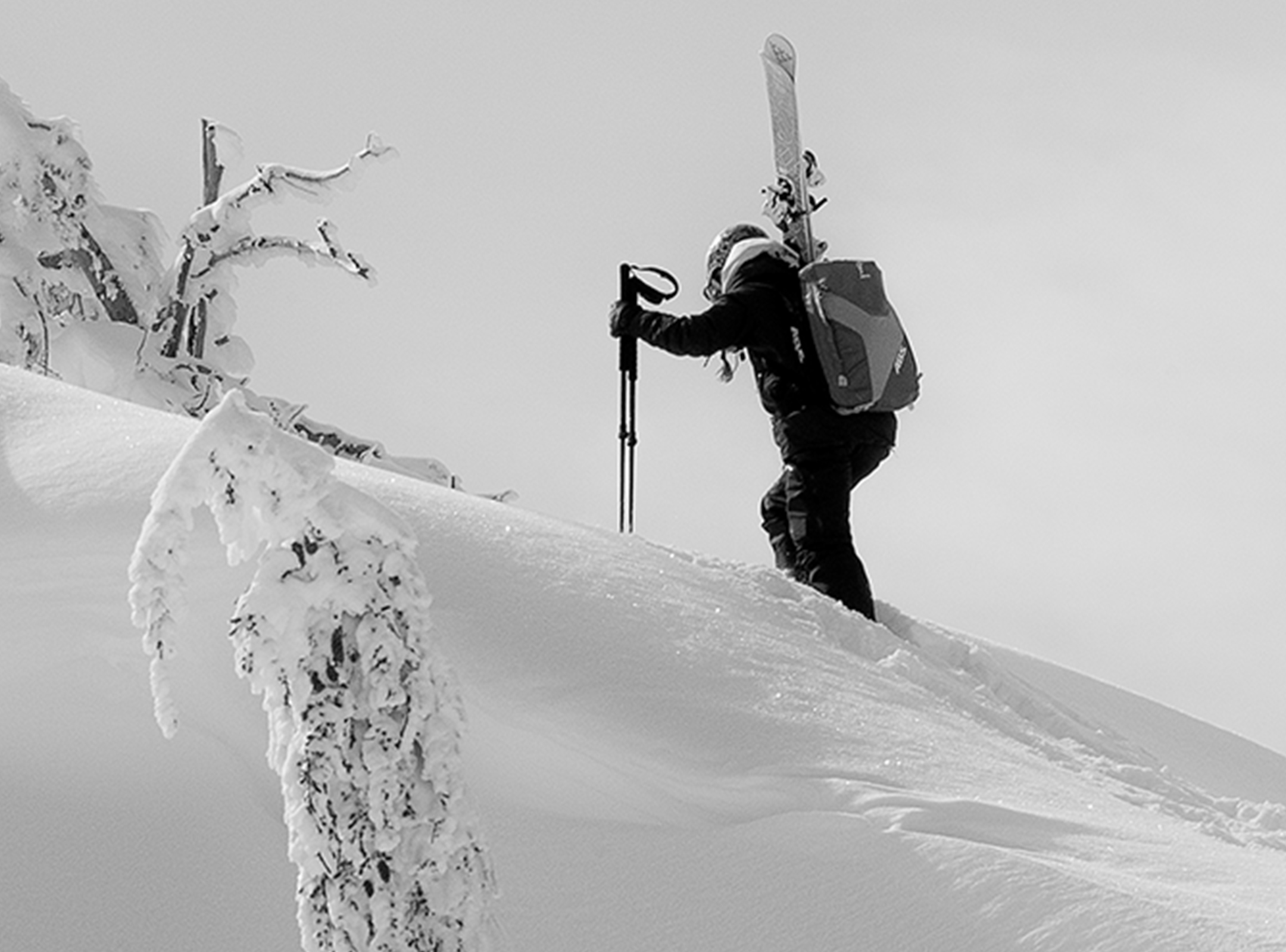 "The power of nature can't be disconnected from the power of community or the power of society or the power of our own challenging of our mental health. These are all interconnected."
- SHELMA JUN
"The biggest problem in the world right now is that people don't understand each other and even worse, they don't seem to care to try. We have the ability right now to look to nature, be curious, question and enact change. But it will take a coordinated effort, a community."
— Mikhail Martin, Co-Founder of Brother of Climbing
"It is necessary to have a little bit of escapism. If you just sat all the time, brooding on the negatives in your head, it'd be a really hard place to be. Giving yourself mental breaks by spending time in nature is important and ultimately healthy."
— Adam Campbell, Arc'teryx Mountain Run Athlete
Together for what's to come