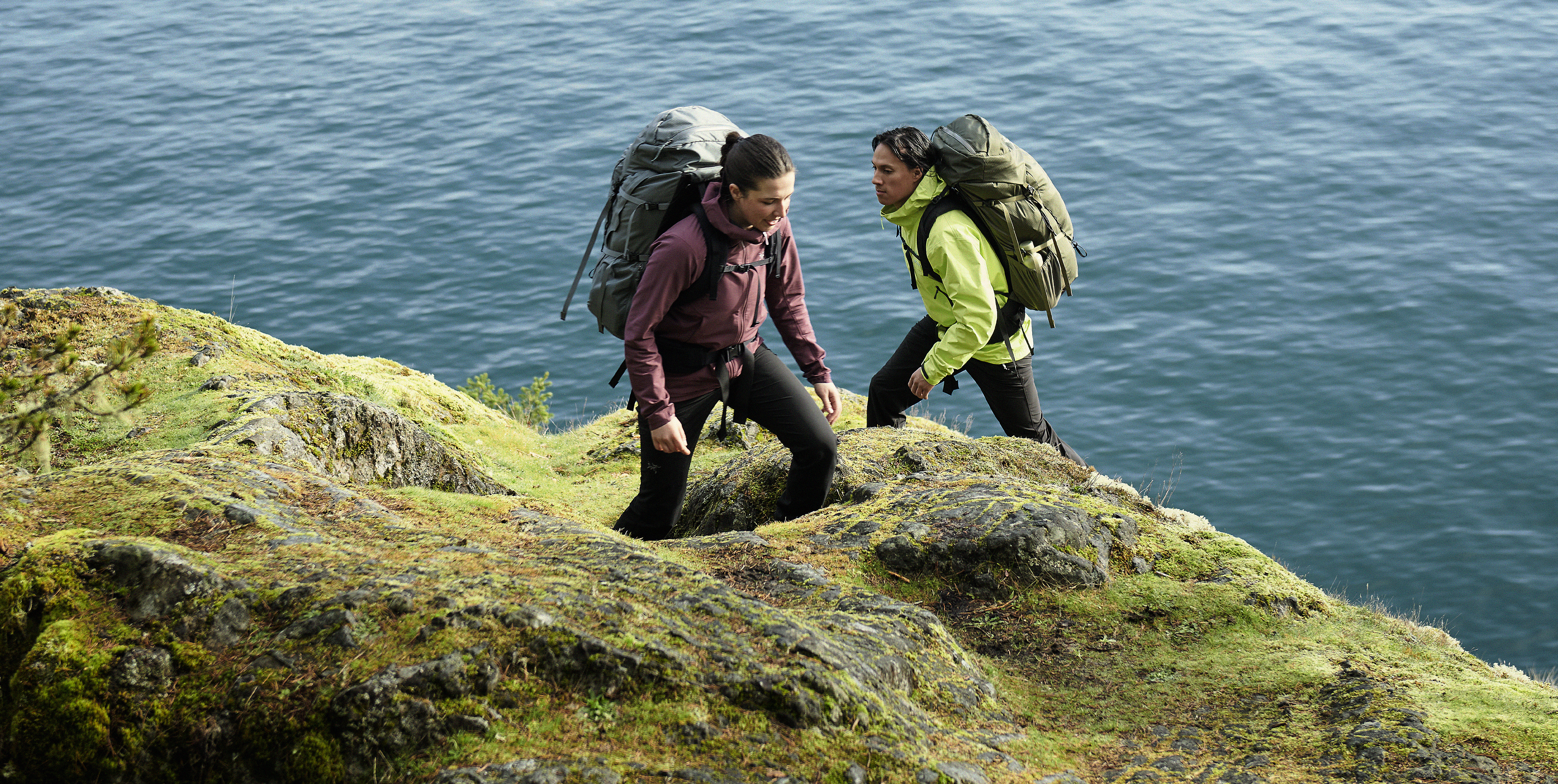 Tougher terrain. Longer distances. Bigger commitments. Make sure you have the lightweight performance hiking gear that meets every challenge with you.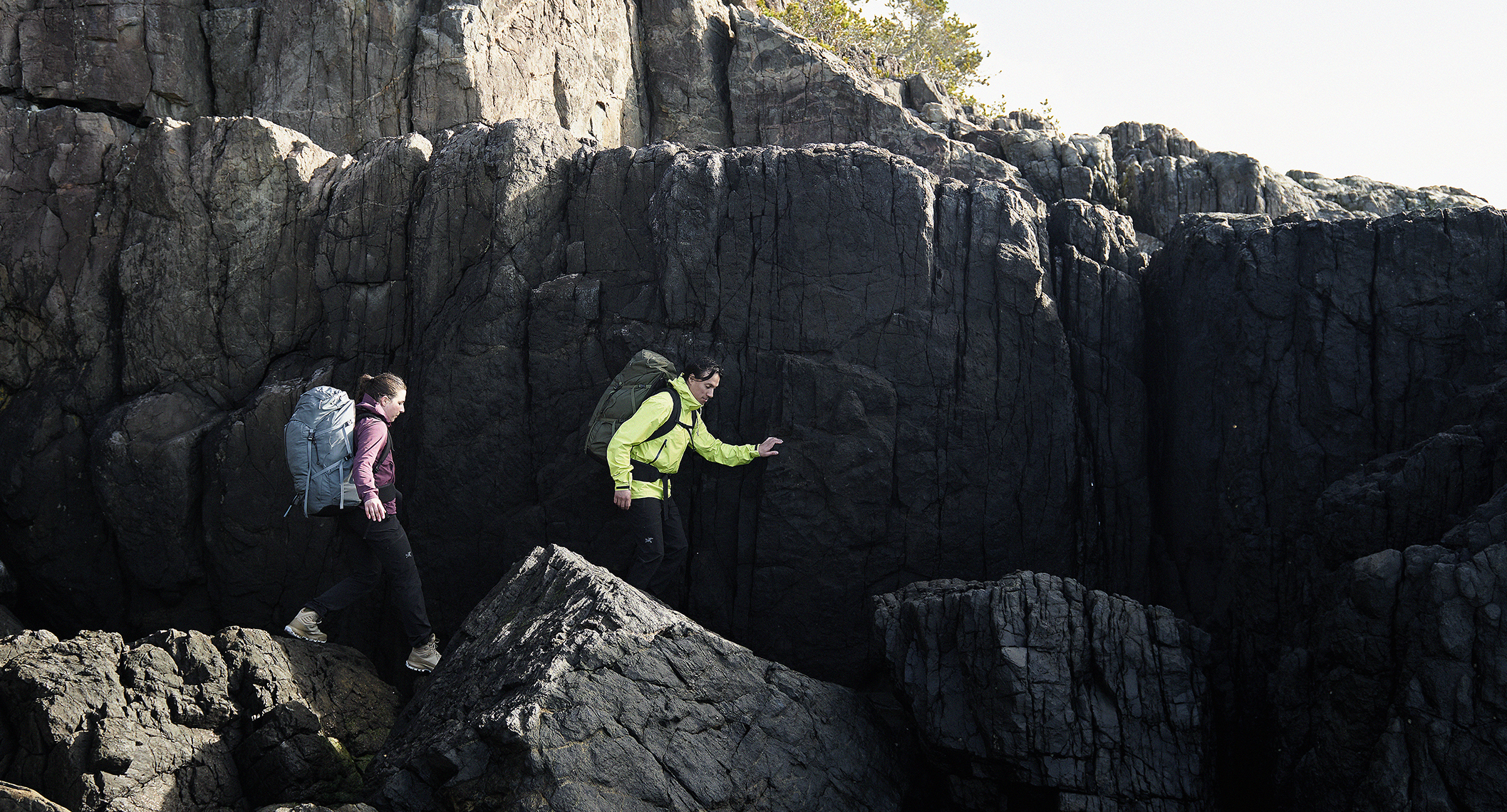 The deeper your hike goes into the wilderness, the more important your gear becomes. We've got you covered.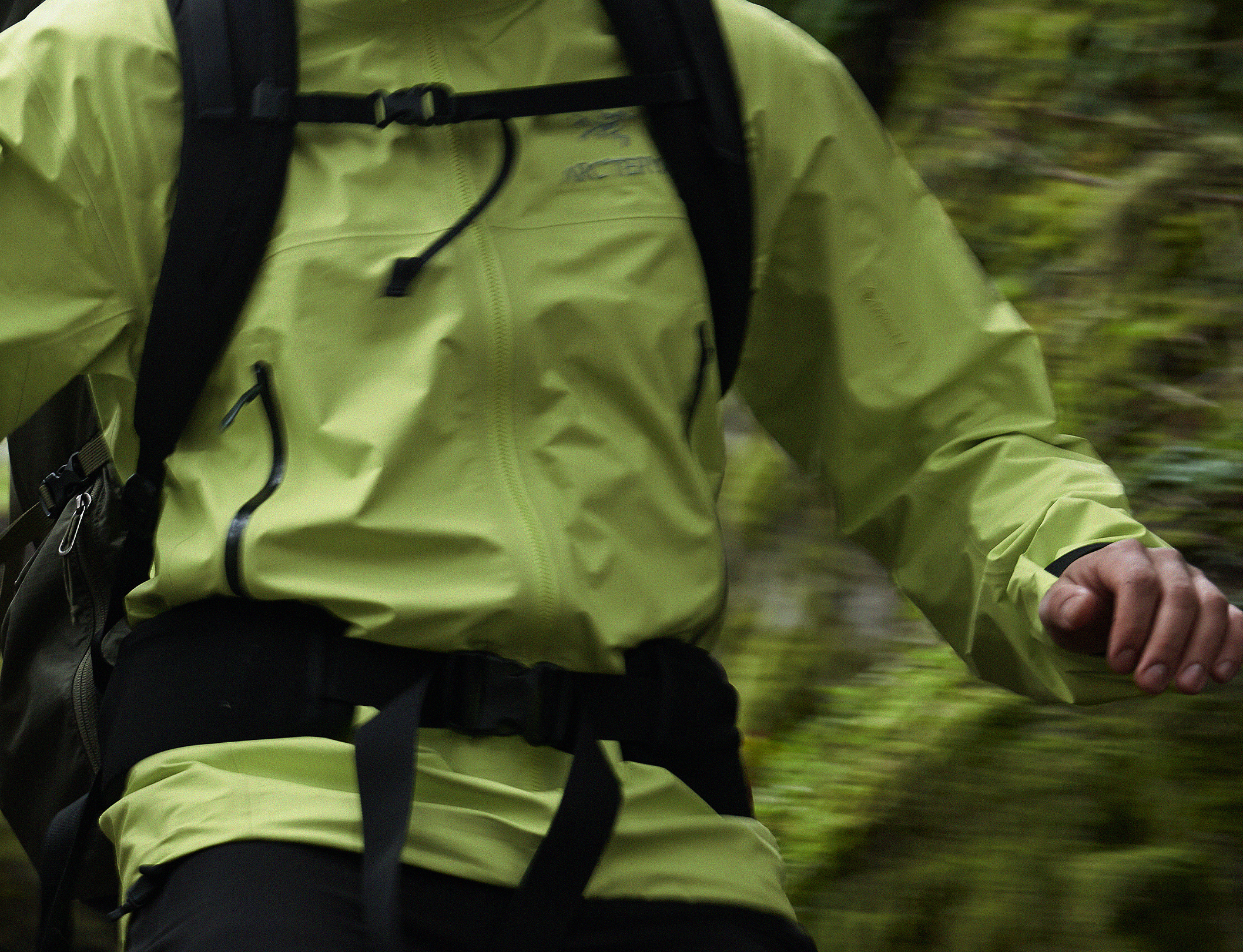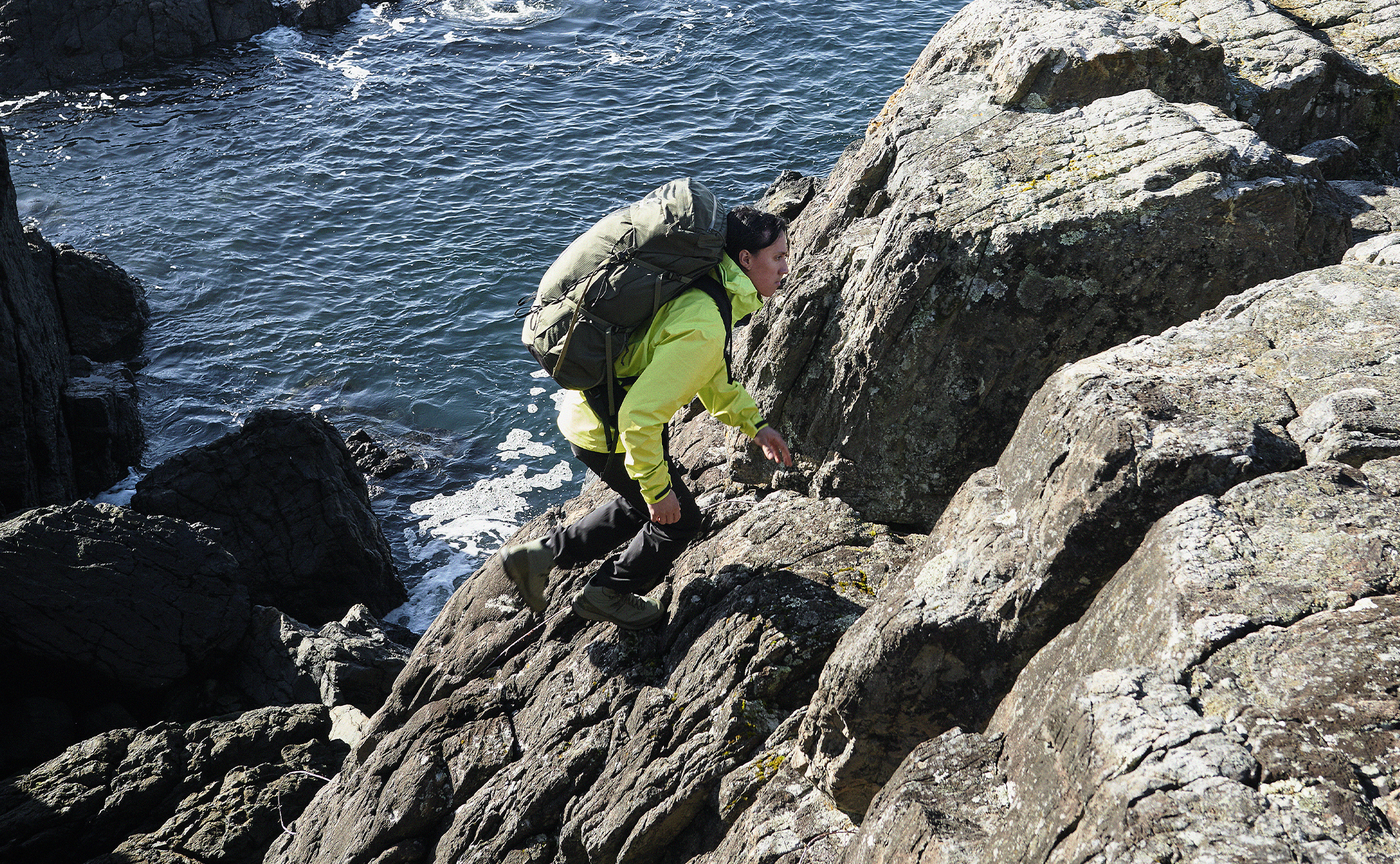 When you have to pack light, every piece of gear has to be right. Our gear makes it easier to make the right choice.